River City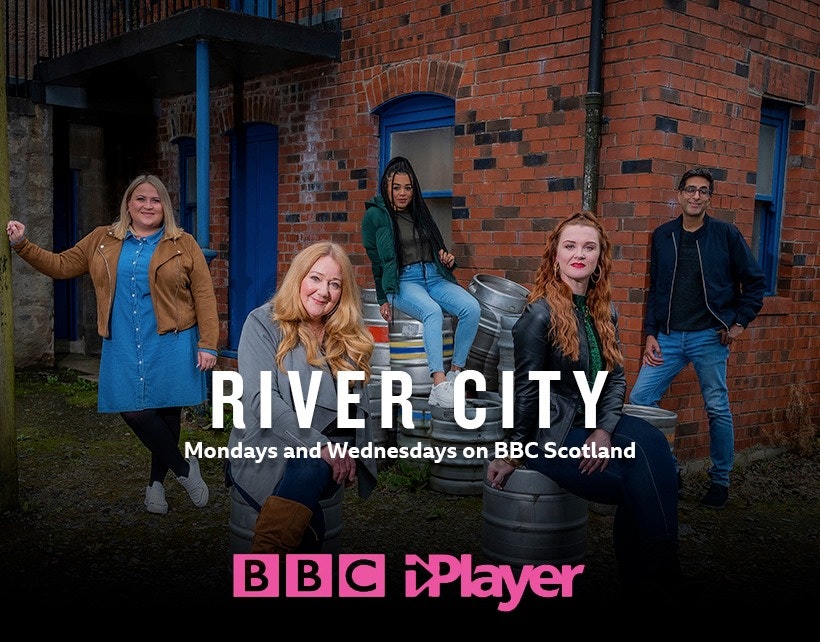 60 mins | since 2001 | Scotland

BBC Scotland drama series set in a close-knit Glasgow community.

Robin is a regular director at River City, directing 15 episodes to date.
Her latest episodes available on iPlayer;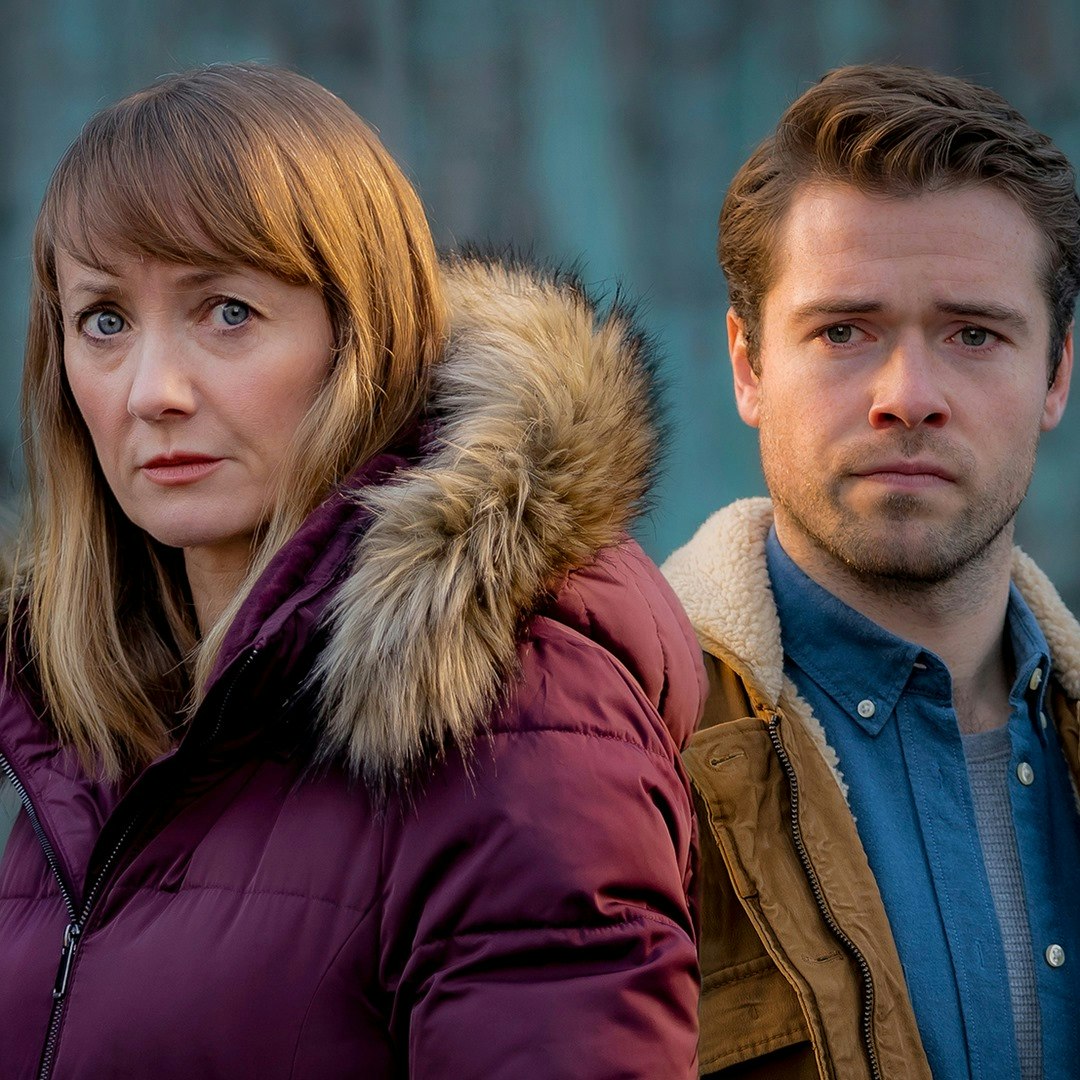 28/06/21 Eve faces an explosive showdown with Cameron - but will she be able to stop her son's reign of terror?
21/06/21 Dylan gets cold feet when it's time to escape Shieldinch, but Cameron's sinister plans continue behind his back.