River City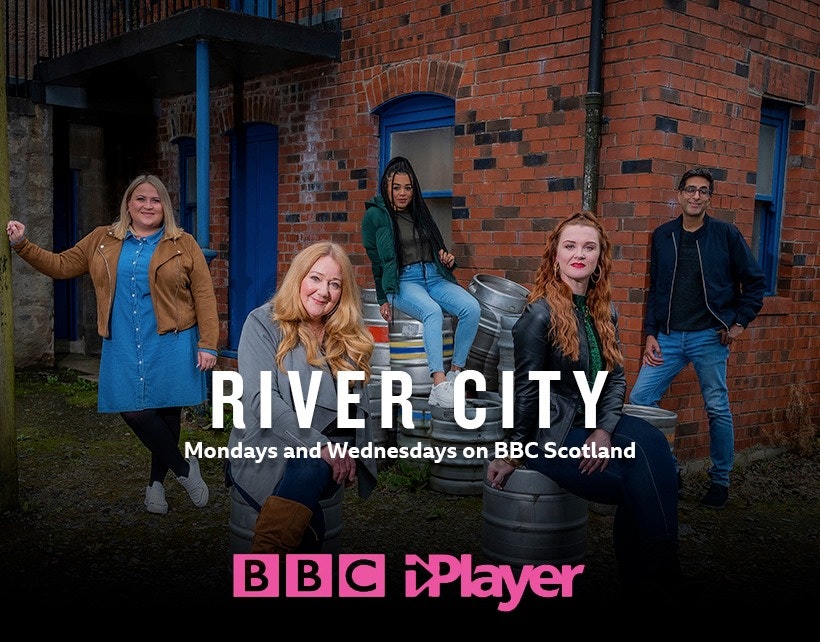 60 mins | since 2001 | Scotland

BBC Scotland drama series set in a close-knit Glasgow community.

Robin is a regular director at River City, directing 17 episodes to date.
Her latest episodes available on iPlayer;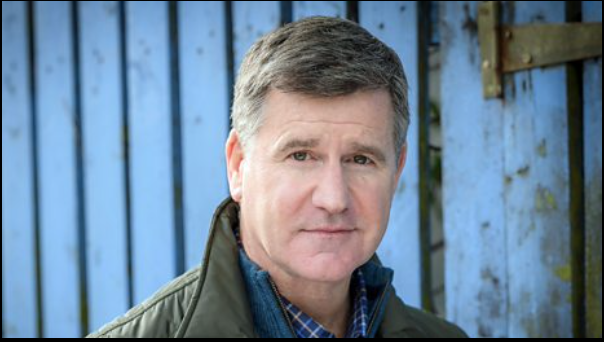 07/02/22 An anxious Scarlett awaits news from Andrew following her bombshell revelation, while Bernie plays interference to keep Stevie in the dark. Watch episode on BBC iPlayer.
31/01/22 Scarlett and Bernie try fighting back against Duncan by seeking legal advice from an old friend. Meanwhile, Amber struggles to entertain Lenny's pursuit of Lydia for much longer. What episode on BBC iPlayer.